Father Bienvenido Nebres, S.J. Scholarship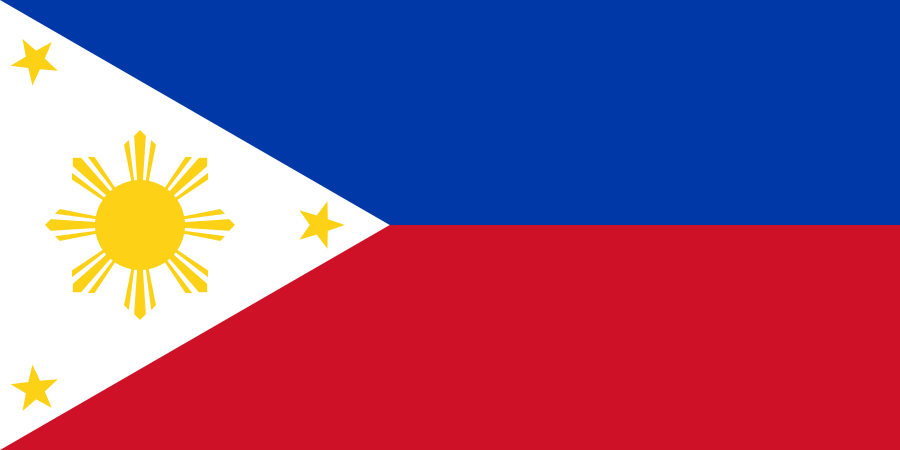 About the Scholarship
The Father Bienvenido Nebres, S.J. Scholarship is open to individuals who are residents of the Republic of the Philippines.  The recipient of this Scholarship must be passionate about health and development solutions in the Philippine Islands.  The Scholarship is awarded every two years and will next be awarded in 2023.
 
The award supports the full cost of attendance, including tuition and as well as expenses related to enrollment (e.g., fees, travel, living allowance, books, etc.).
Testimonials
Francis Thaddeus "Todd" Lazaro is the current recipient on track to complete the program in May 2021. He shares his experience in his alumni profile.
Nel "Jason" Haw '17 is a prior recipient of the Fr. Nebres Scholarship. Learn more about his experience in the program the through this alumni profile.
Application Requirements
Students must follow the standard M.S. in Global Health application process in order to be considered for the Fr. Nebres Scholarship. The applicant must indicate – in their personal statement – that they wish to be considered for the Scholarship.

Though the final deadline for the M.S. in Global Health program is June 1st, applicants for the Fr. Nebres Scholarship ought to apply as early in the admissions cycle as possible.
Scholarship candidates must demonstrate financial need through a formal process. To do so, the applicant must complete an online CSS/Financial Aid PROFILE. Questions about the financial aid process should be directed to the Office of Student Financial Services.
Please note the following are requirements, as they may be pertinent:
Applicants must possess a baccalaureate degree. The M.S. in Global Health program has waived the WES evaluation requirement for all Father Nebres Scholarship applicants. When completing your application, please include copies of your official transcript(s) for evaluation during the application review.
The Test of English as a Foreign Language (TOEFL) is required for all applicants for whom English is not the native language spoken (unless a degree has been granted that was instructed exclusively in English).
GRE scores are not required.
More information about application requirements can be found on the admissions page. Have questions about the scholarship? Please email us: globalhealthms@georgetown.edu