Admissions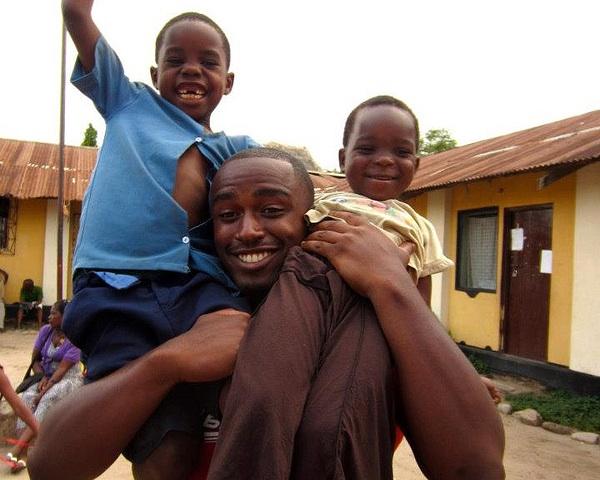 Priority Deadline: January 15, 2020
Final Deadline: June 1, 2020
Information Session Webinars
Want to learn more about our program? Attend a webinar! A faculty member, the admissions director, and an alumnus/alumna will be on-hand to share information and answer your questions.
We are in the process of scheduling additional webinars. In the meantime, please click here to watch a recorded webinar from September 2019. (41-minute webinar + 22 minutes of Q&A.)
---
More information and details about application requirements, required materials, and how to apply online are available on the How to Apply page and the FAQs page.
Questions? Contact us at: globalhealthms@georgetown.edu