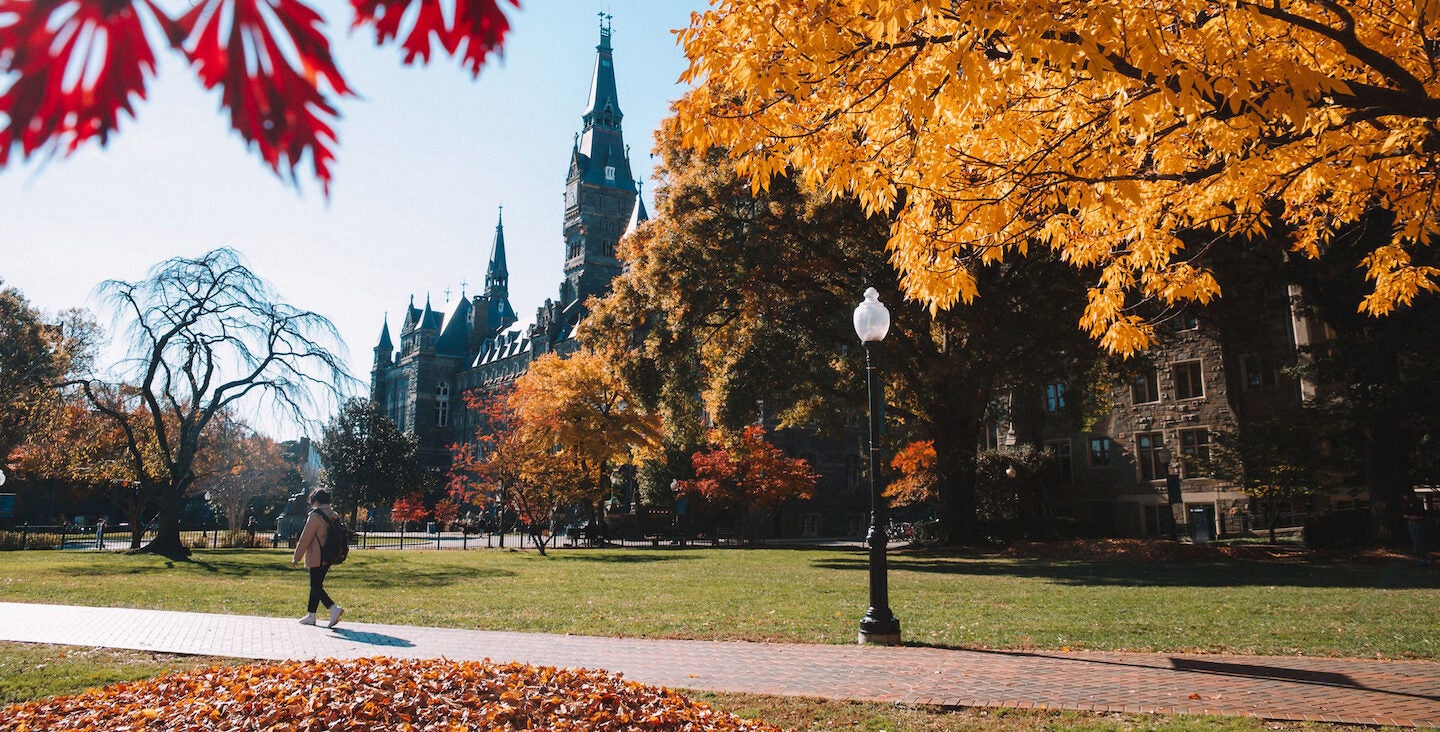 Expanding Horizons: The Intersection of
Research & Experiential Learning
Unlock your potential to improve the health status of underserved populations worldwide with our development-oriented, interdisciplinary graduate program. Study the innovative ways we can enhance health systems, policy and outcomes, and embark on a journey where passion meets purpose.
Application Deadlines
January 15: Priority Consideration Deadline
No application fee if you apply by this date
Priority consideration for admission and scholarship aid
June 1: Final Deadline
Final application deadline for Fall 2024 start
Build a Strong Foundation for Success
Our Master of Science in Global Health goes beyond traditional classroom learning. Immerse yourself in exploring the complex factors influencing global health through core courses and hands-on research experience in the field. You'll leave with a deep understanding and produce a scholarly paper that showcases your expertise as you join the global health workforce. Through our program, you'll gain the tools and knowledge needed to make a meaningful impact. Explore our curriculum and the full-time and part-time study options we offer.
Focus on Specific Areas of Interest including:
Disease Prevention & Control
Health Financing
Health & Development in Africa (certificate)
Migration & Development (certificate)
Urban Health, Demographics & Reproductive Health
Global Health Governance: Politics, Policy & Institutions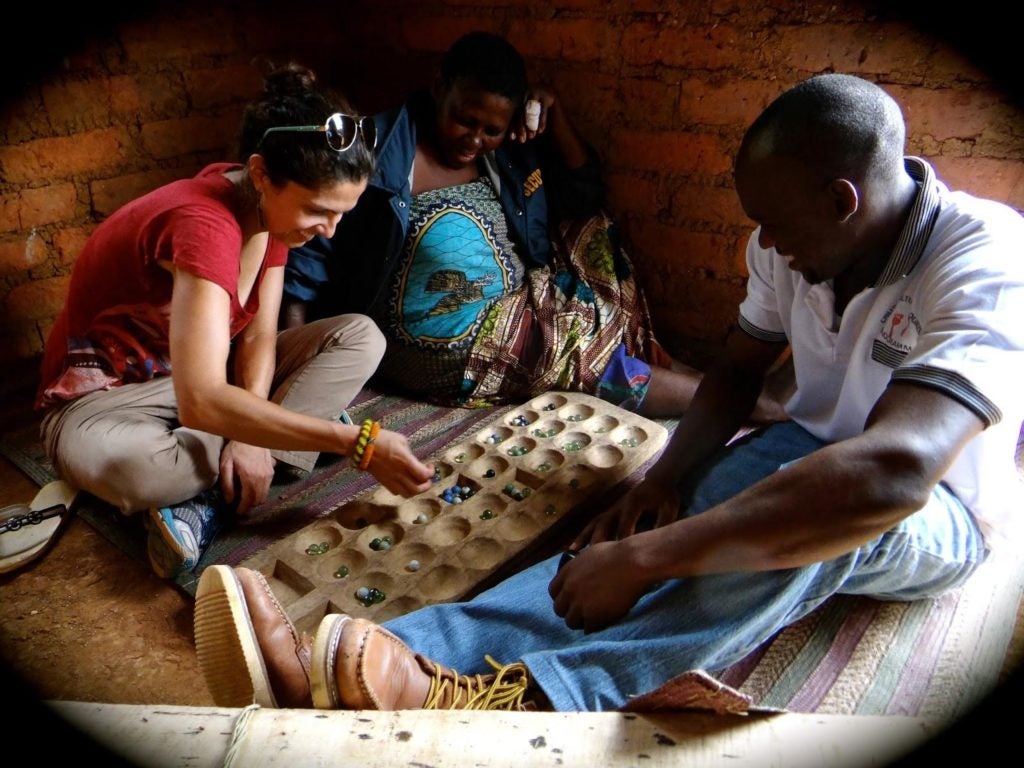 Gain Hands-On Experience
Our program includes a 14-week international fieldwork requirement, providing you with the hands-on learning needed to better understand the global health landscape. You'll work in first-rate policy or research institutions in low or middle-income countries. Whether conducting research in underserved communities or collaborating with local health organizations, you'll have the chance to apply your knowledge in meaningful ways and develop essential skills for effecting change.
Faculty Who Inspire & Empower
Our faculty are true leaders in the global health field, each with a unique perspective and deep commitment to interdisciplinary research and student mentoring. With their extensive professional experience and global networks, faculty will enrich your classroom instruction and empower you with the knowledge and perspective needed to take your career to new heights.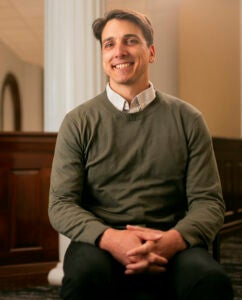 John Quattrochi, Sc.D.
Program Director,
Master of Science in Global Health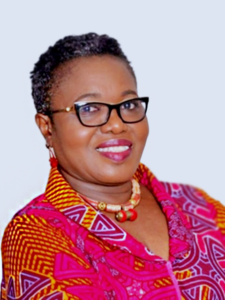 Margaret Gyapong, Ph.D.
Adjunct Professor,
Master of Science in Global Health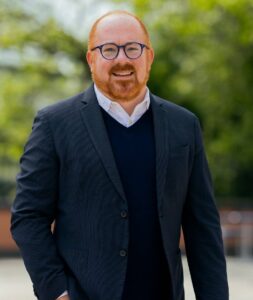 Matthew M. Kavanagh, Ph.D., M.C.P.
Assistant Professor, Master of Science in Global Health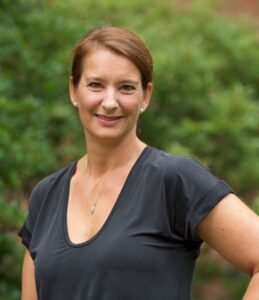 Myriam Vučković, Ph.D., M.Sc.P.H., M.A.
Associate Professor, Master of Science in Global Health
Embrace Diversity & Ignite New Ideas
Our diverse community of scholars brings together a rich combination of personal, professional and educational experiences. Together, we will ignite new ideas, challenge boundaries and create meaningful impact. With our unique Field Research Module, you'll have the opportunity to put what you learn into practice, gaining real-world experience with the support of our program.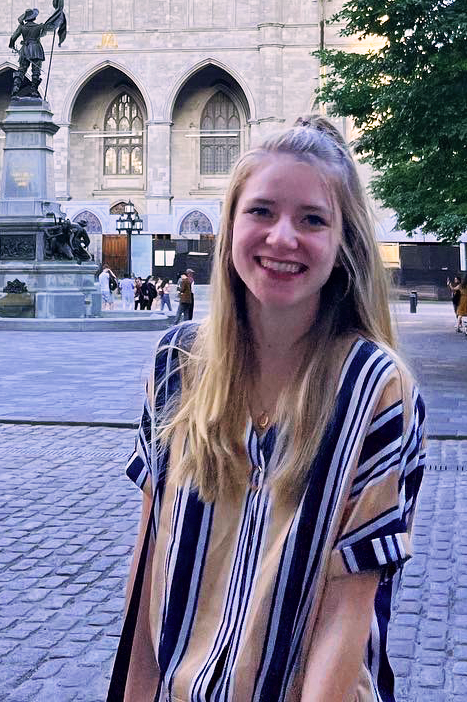 "I had a wonderful study abroad experience. I got the chance to work with leaders in HIV prevention and lead a quantitative analysis for my master's capstone. I am now an epidemiologist for the New York State Department of Health and part of that success is thanks to the wonderful professors of Georgetown's Global Health program and the Global Health degree."

Kayla Nikc, M.S. '22

Field Research: Pretoria, South Africa
Analyzing behavioral risk factors associated with pregnancy and knowledge of HIV status in school-age children
Helpful Resources