Speaker Addresses Road Safety in the Americas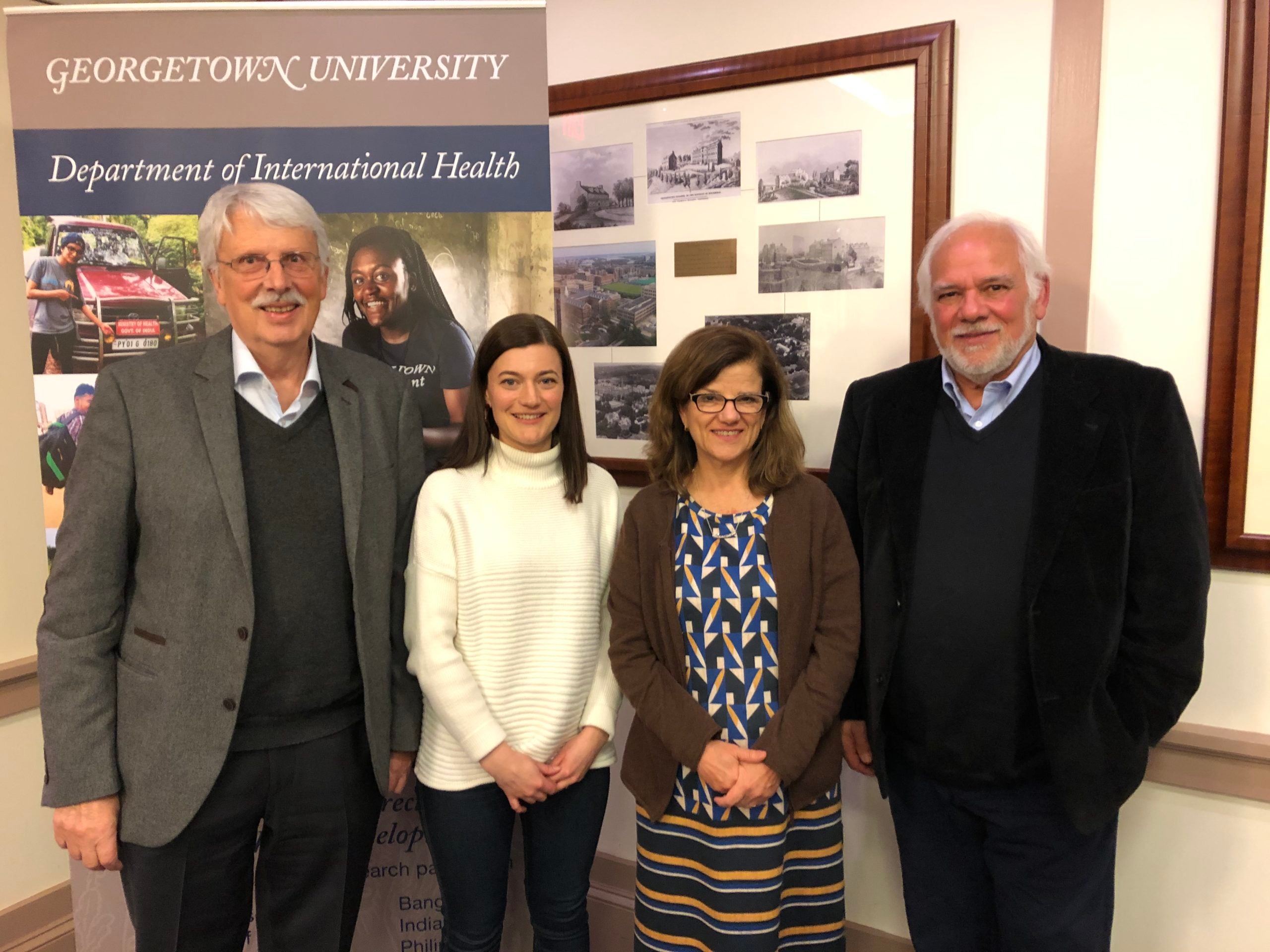 The United Nations' "Decade of Action for Road Safety" from 2011-2020 has led to increased recognition and legislation on key risk factors of road traffic deaths. An organizationally difficult issue involving multiple sectors, road traffic deaths disproportionately impact those of working age in low- and middle-income countries.

In January 2020, Eugenia Rodrigues, Regional Advisor on Road Safety for the Pan American Health Organization (PAHO), discussed the status of road safety in the Americas in a recent lecture held at Georgetown University. Although the region has large gaps in legislation and enforcement, Dr. Rodrigues emphasized the importance of pushing forward in this endeavor. Rapid urbanization in the Americas, as well as globally, has led to increased road traffic risks. Pedestrians, motorcyclists, and cyclists are the most vulnerable road users affected by busier roadways.

After providing a background on the scale and distribution of road traffic deaths, Dr. Rodrigues proceeded to illuminate the gaps in legislation that constitute key risk factors for death: lack of best-practice legislation on drunk-driving, speed limits, helmet use, seat belts, and child restraint laws. While only a small proportion of the population in the Americas are covered by comprehensive legislation on these issues, there is the additional concern of lack of enforcement. Dr. Rodrigues concluded by emphasizing the need for governmental and multisectoral coordination to combat the lack of legislation, resources, and enforcement. Creation of road safety agencies, improved data collection, advocacy, and vehicle safety standards provide specific proven pathways towards reducing the burden of road traffic deaths.
The Georgetown Urban Health Collaborative is grateful to Dr. Rogrigues for convening students, researchers, and faculty to better understand road safety issues in expanding urban areas.
The Urban Health Collaborative is housed in the Department of International Health. Launched in 2017, the UHC aims to champion urban health research & development in cities around the world, as well as the Washington, DC area.